Home
Watch the Film
How to taste happiness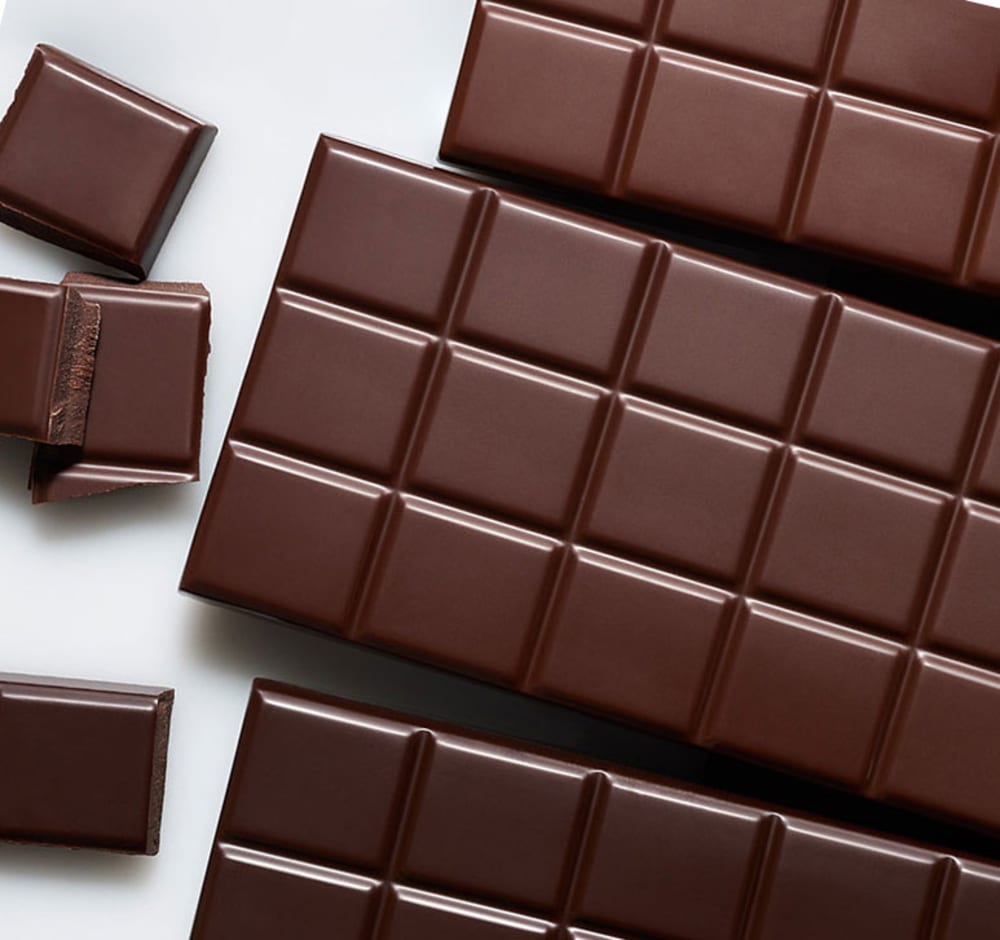 K+M Extravirgin Chocolate
Good for your body,
Good for your soul.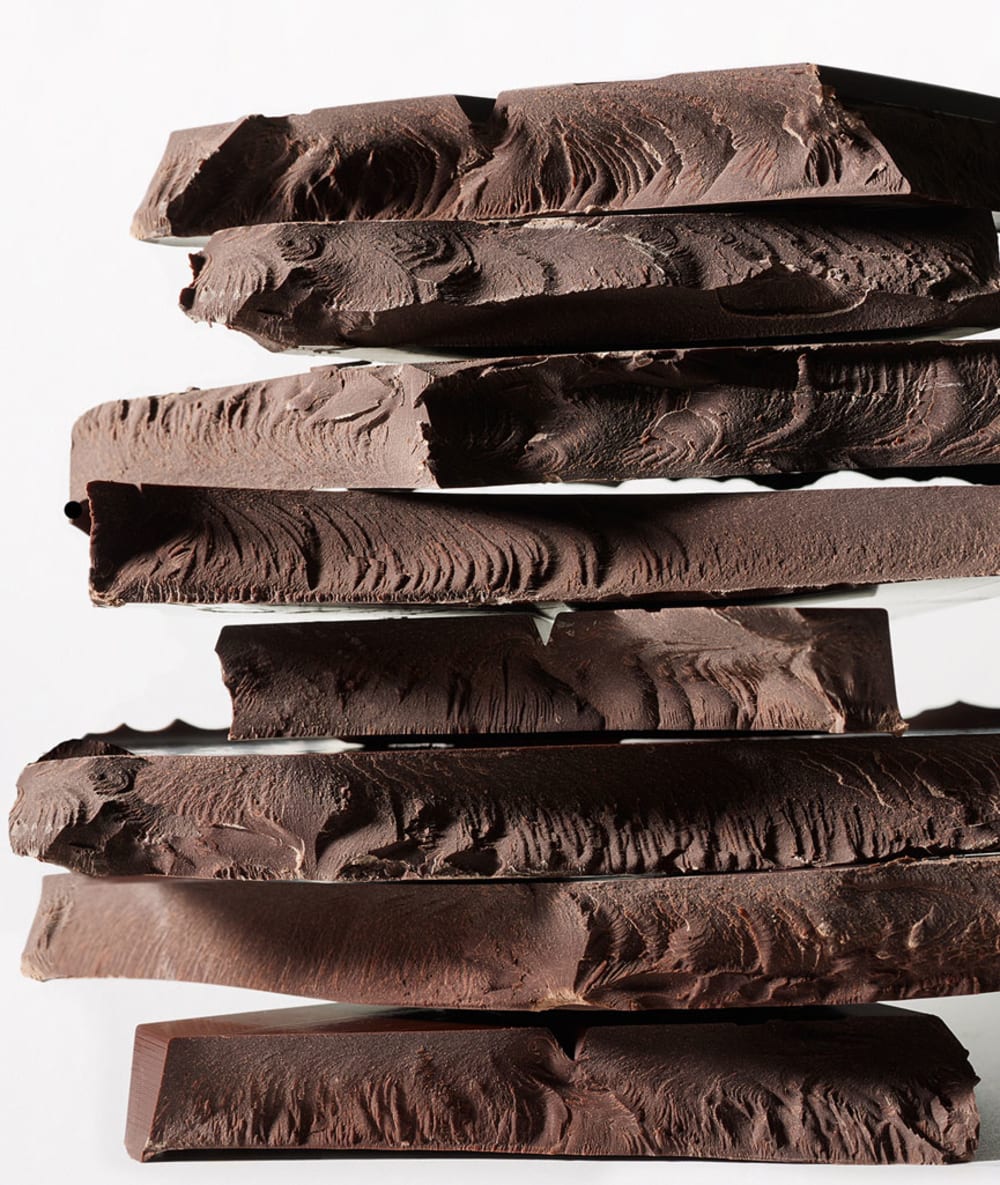 Thomas Keller +
Armando Manni = K+M
An innovative process to preserve the cocoa's antioxidants for a true chocolate experience.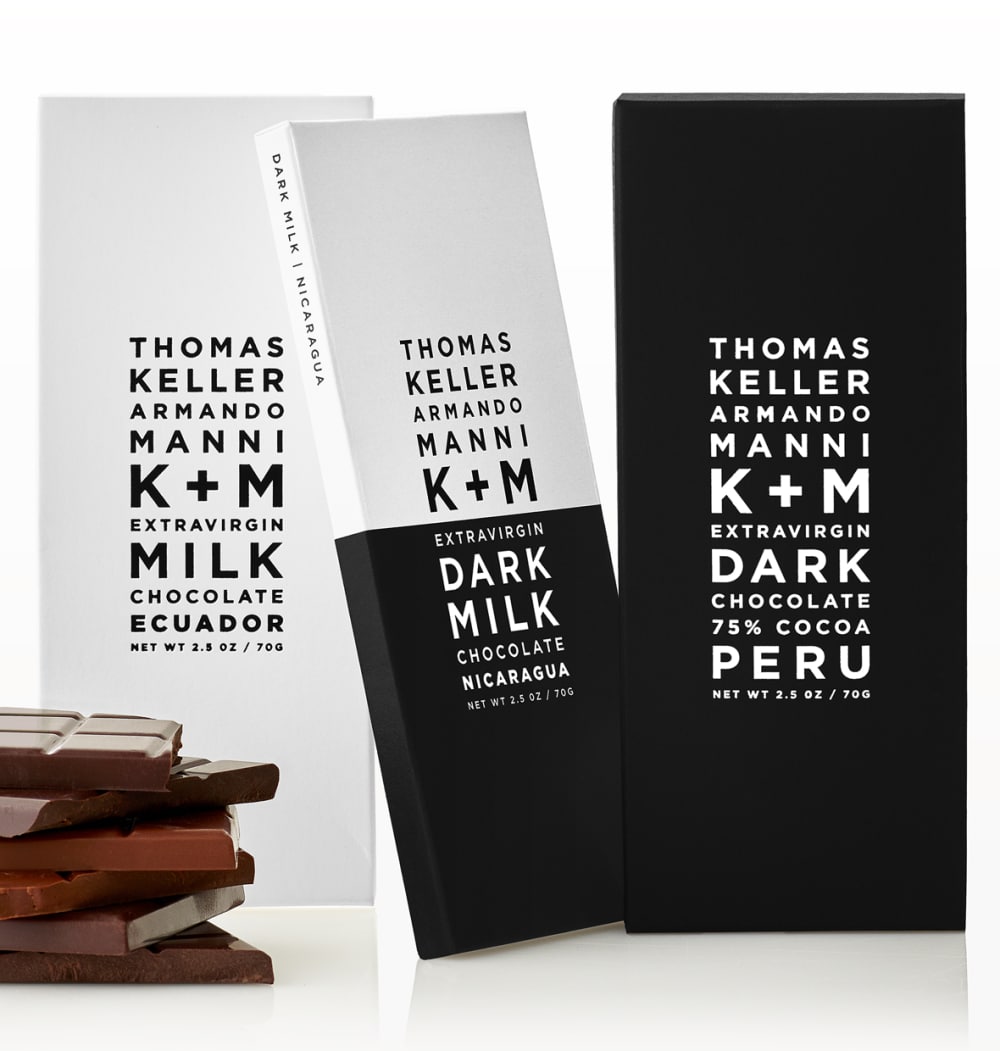 Milk, Dark Milk, Dark.
True to the reputation of its founders, K+M takes bean-to-bar chocolate in an innovative, delicious and healthy direction. Our bars benefit from the addition of a small amount of Armando Manni's exquisite organic extra-virgin olive oil in place of a portion of added cocoa butter. The olive oil imbues the chocolate with a silken texture and boosts the antioxidant levels, while enhancing the cocoa bean's complex flavors.
Made with: